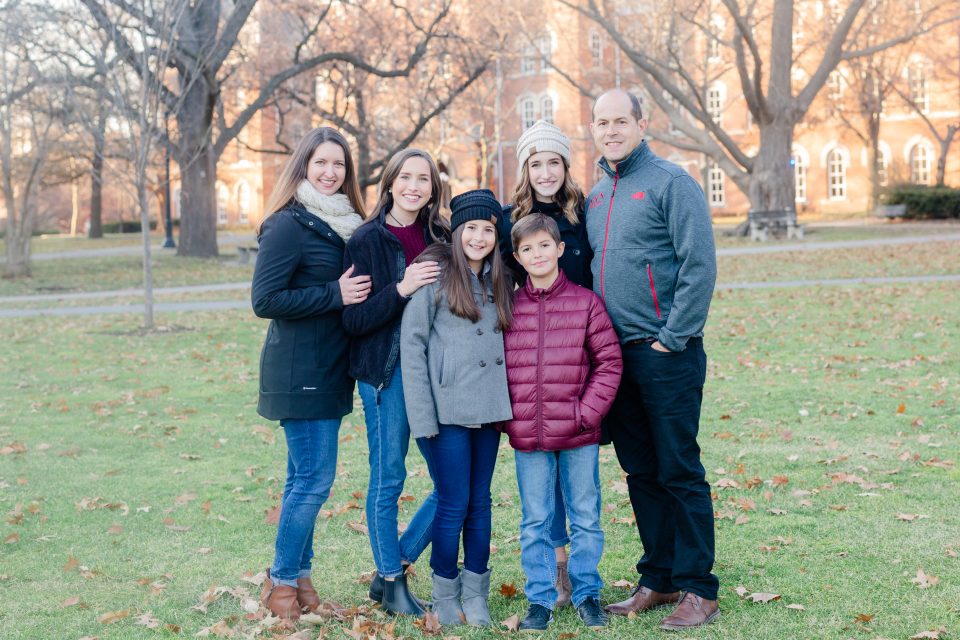 We met in high school and, yes, we were high school sweethearts. We both graduated from Ohio State with degrees in engineering. God impacted both of our lives during our time college. Tim holds an MDiv (Trinity Evangelical Divinity) and a PhD in New Testament (U of Bristol). We are exceedingly blessed by our four children: Ava, Elana, Annelise, and William.
We worked as engineers before joining the staff of Cru in 1997. We have led student movements at Ohio State, Denison University, Northwestern, and Loyola University where we reached students with the gospel and trained leaders for a lifetime of impact.
Since 2010, we have given leadership to Cru's campus ministries throughout Texas and Louisiana, including many influential universities such as U of Texas, LSU, Rice, Baylor, and Texas A&M. Through these movements, students are mobilized for mission opportunities across the world. Our alumni serve in Europe, North Africa, the Middle East, South Asia, East Asia—and more.
Tim and Tammy speak at retreats, conferences, and outreaches. Tim teaches graduate courses for Cru staff and community leaders in developing countries.
After more than 20 years of campus ministry, we are more passionate than ever about reaching college students with the gospel. Most of the leaders of tomorrow, in all segments of society including the church, are on our college campuses today. Former students serve Christ on six continents, in the local church, and in their communities as physicians, teachers, college professors, advocates for social justice, engineers, journalists, attorneys, the list goes on. Many of them came to college not knowing the hope that comes from Jesus and left as Christ-centered leaders.