We give leadership to a network of campus ministries throughout Texas and Louisiana. These movements are marked by three primary objectives.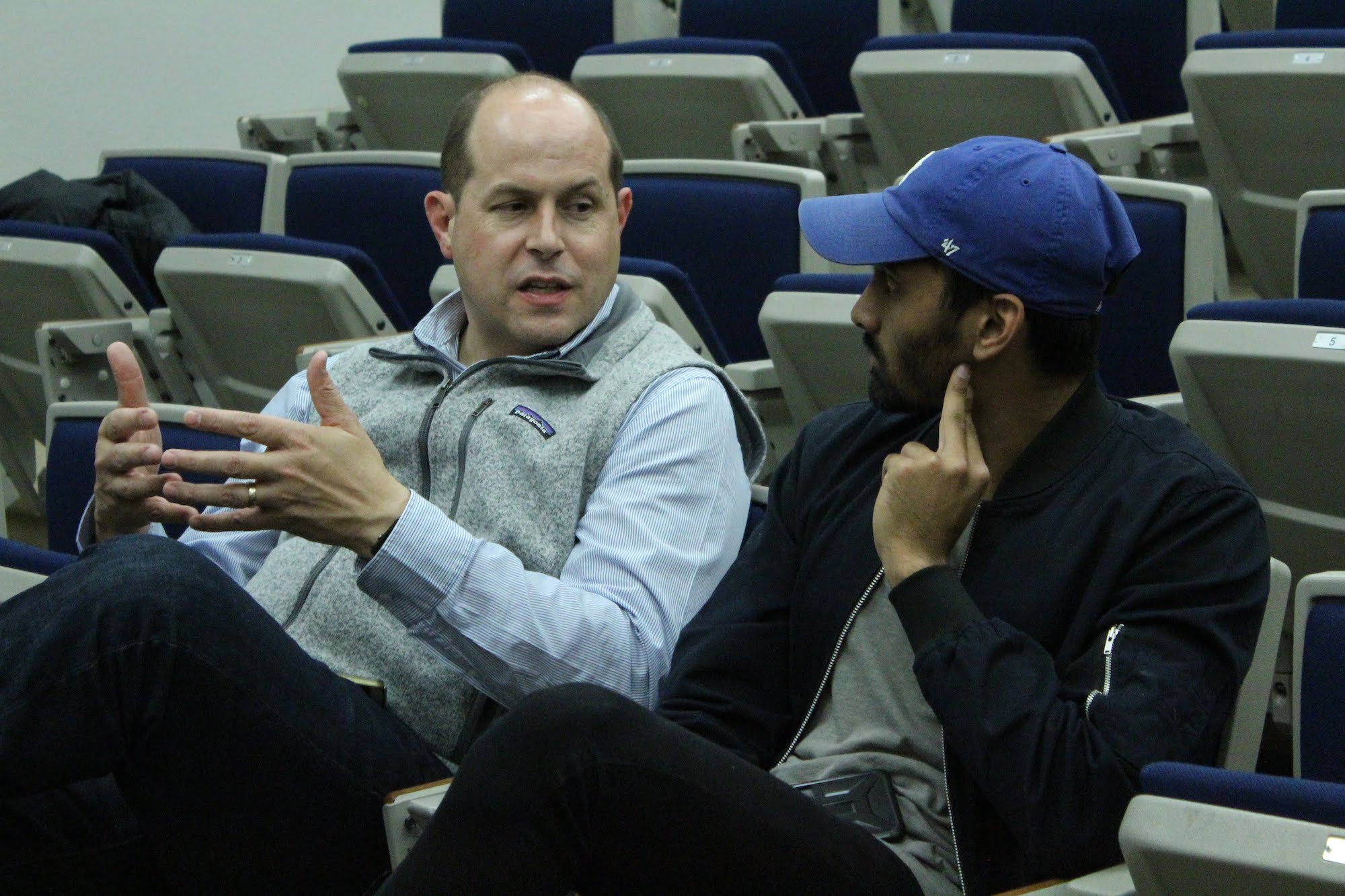 WIN
Win students to Christ by sharing the good news of Jesus through personal conversations and in small and large group settings.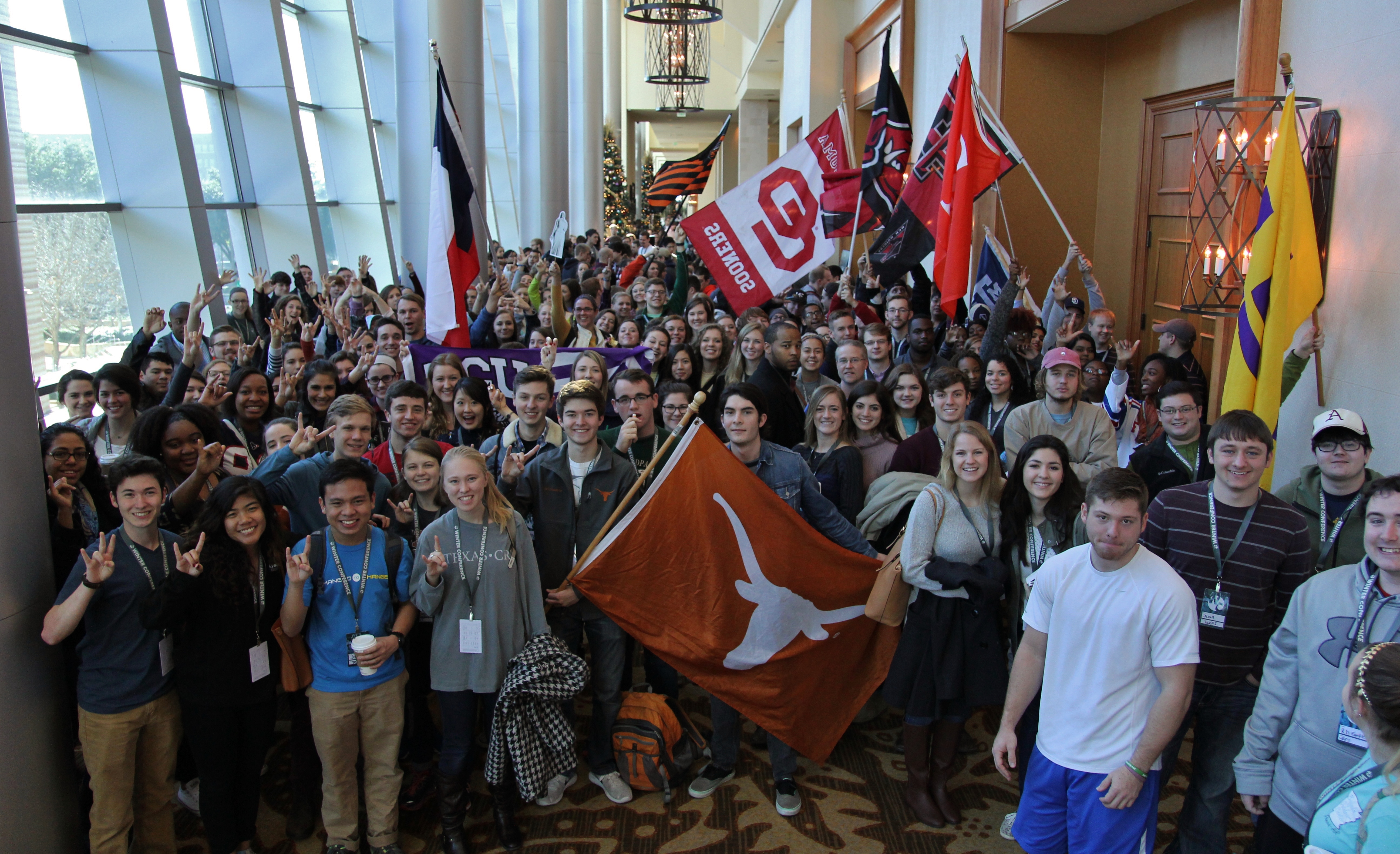 BUILD
Build students to become Christ-centered leaders through small group Bible studies, mentoring, retreats, and conferences.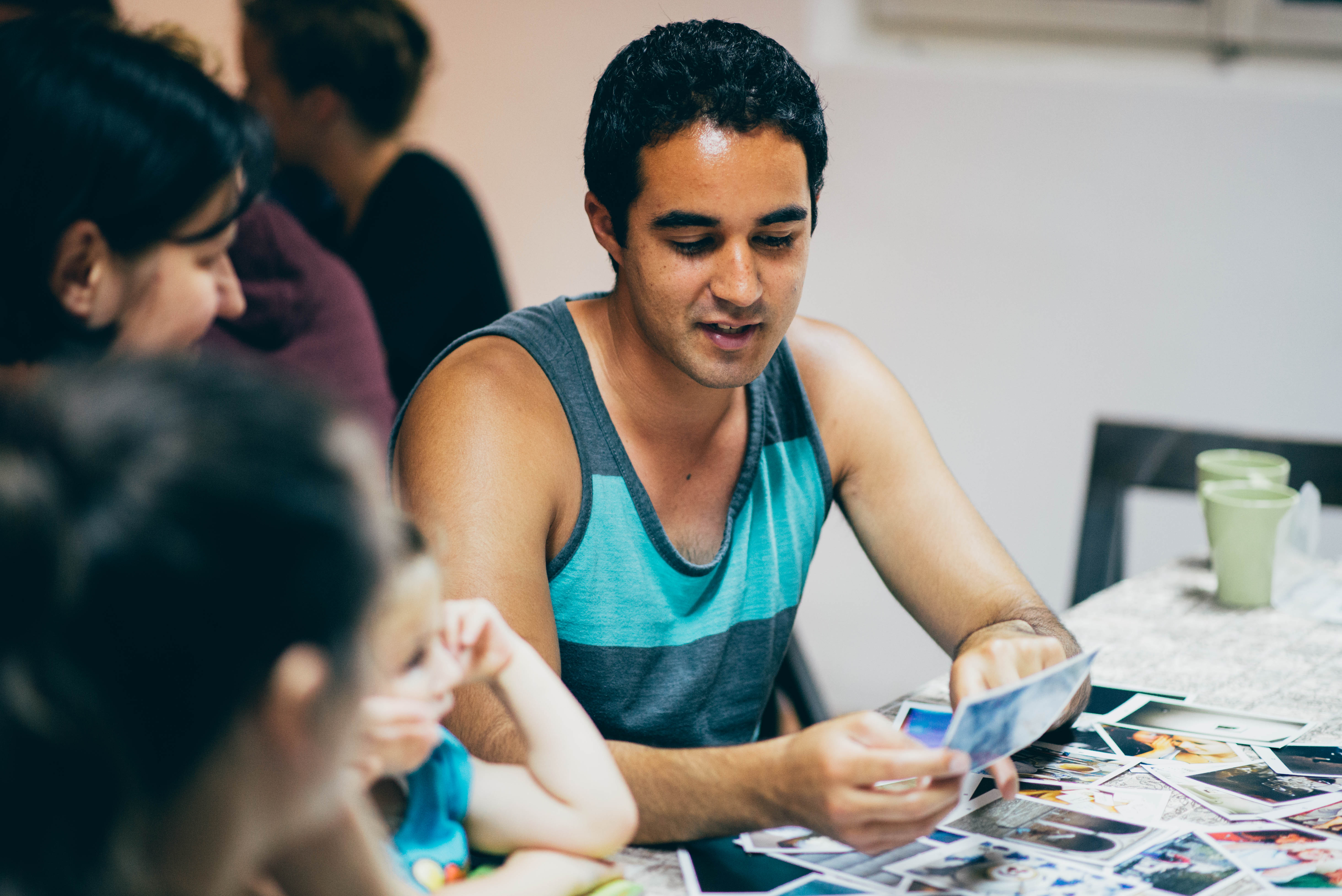 SEND
Send students to make an impact on their campuses, in their families, in their communities and workplaces, and throughout the world.